Summer
Petunia Circus Sky
Pink Semi-hardy Petunia (Sky Series)
Regular price

Sale price

£29.99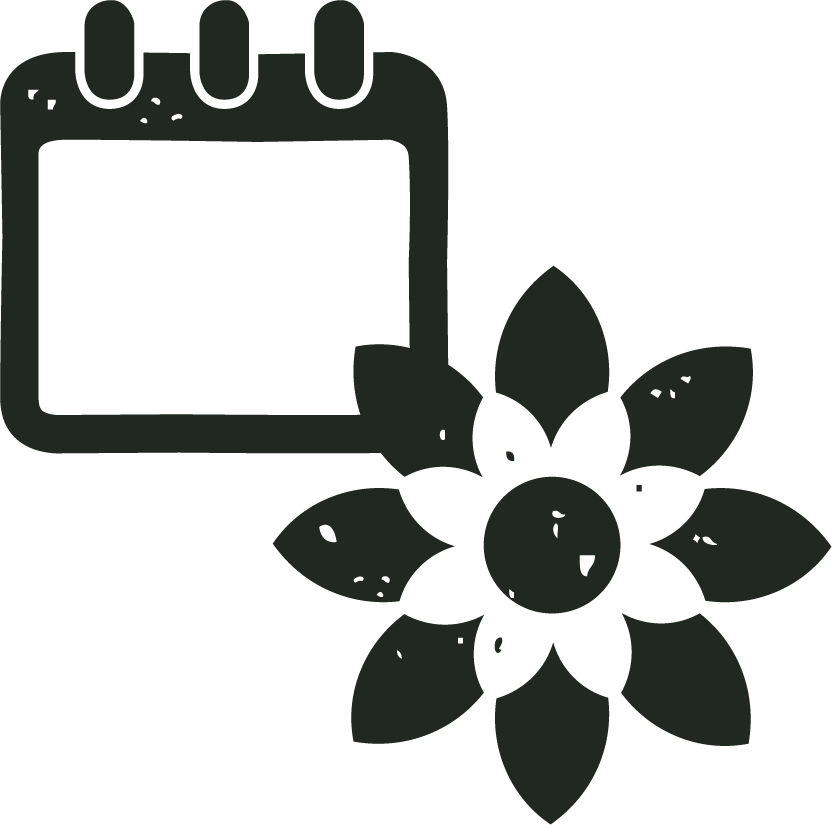 Flowers April to August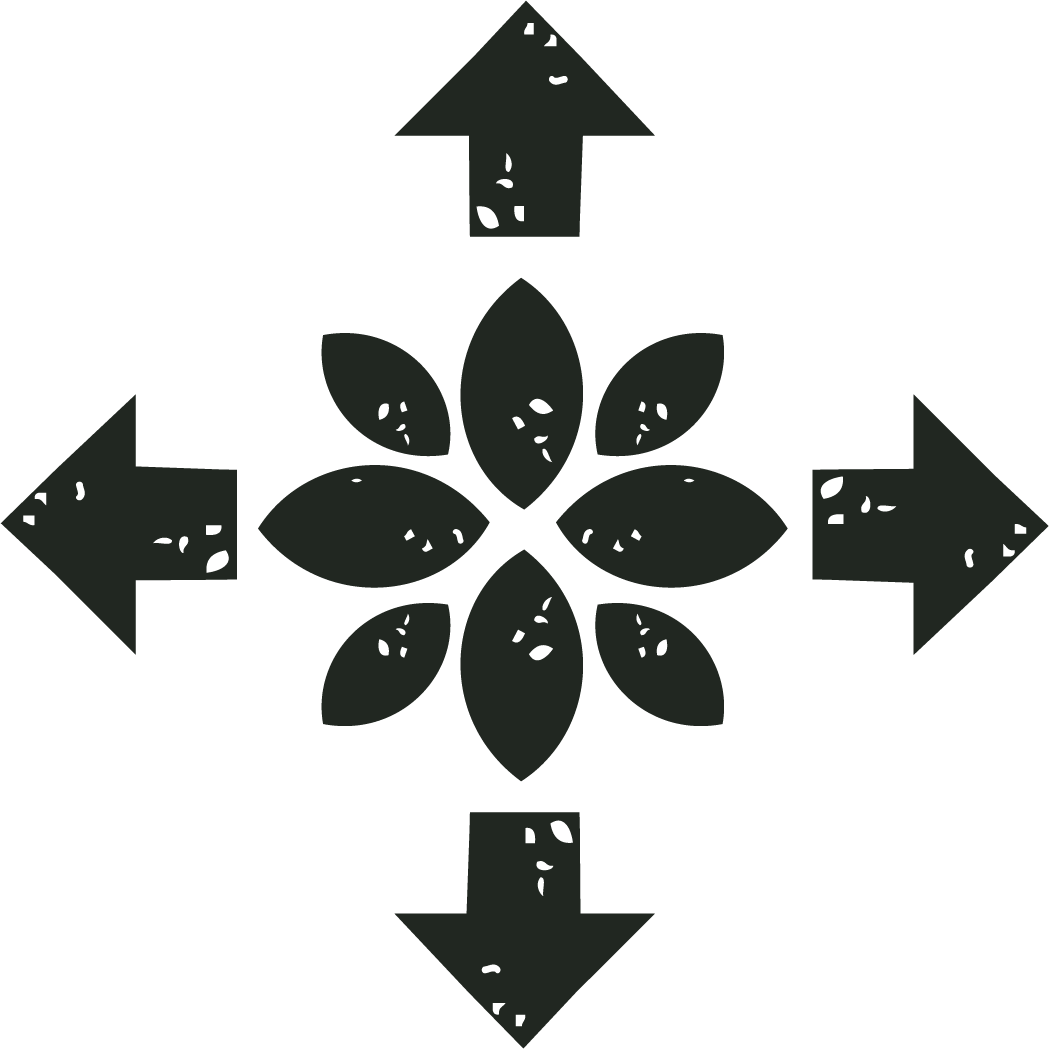 Grows to 40-60cm wide by 25-40cm tall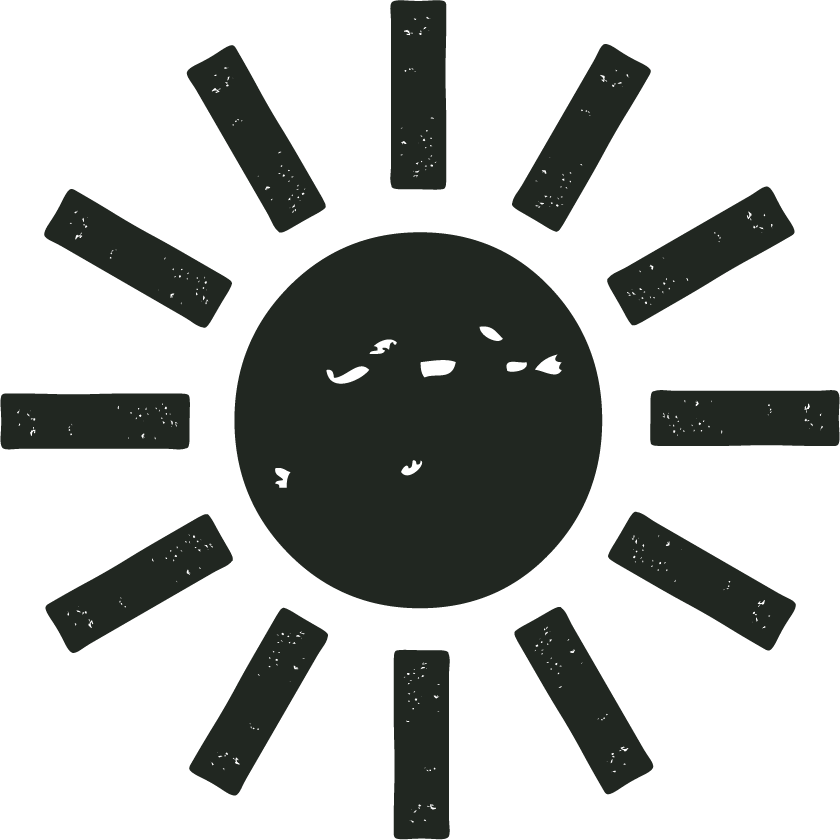 Suitable for sunny areas
SKU:
FREE delivery on orders over £75
Delivered from our greenhouse direct to your door
Let this incredibly wide range of Petunia Sky Series transport you to a galaxy far away… or, just pop outside and be dazzled by these incredible double-blooms! Speckled with white to mimic a starry night sky, these semi-trailing petunia flowers are suitable for planting anywhere in your garden, but for maximum impact plant these flowering plants into a garden pot or hanging baskets and grow them with pride!
Petunia CircusSky is less speckled but has swooshes of white around each petal to create a striking contrast to the cerise flowers. A real 'head-turner' for patio pots, hanging baskets and window boxes. Petunia plants are guaranteed to dazzle and will keep growing throughout the season. Regular watering is needed in the full sun, but providing the foliage is kept dry and the soil not saturated, these are a great option for novice and experienced gardeners alike as they are pretty drought tolerant and easy to grow.
All 'Available Now' products will be shipped within 5-7 working days of receipt of order. They will be shipped via DPD tracked service, so by providing either an email or mobile phone number, you will be able to track your package once it has left our Nursery.
All products that are pre-ordered will be marked with a delivery window in weeks as to when these are likely to be shipped. As these are live plants, sometimes with a growth plan of their own (!) there may be a slight variation in the estimated delivery time. Should this happen, we will keep you updated via email and we will also send you a few photos of your plants in our greenhouse as they are growing! You will then receive confirmation once your order has been despatched.
Standard shipping cost: £5.95 (all orders less than £75)
Free delivery on all orders £75 and over
Please note: due to products being available for despatch at different times of the season, your order may be shipped in multiple deliveries. This will not affect how much you are charged for the shipping, you will only be charged once.
Our range of UK grown garden-ready bedding is the perfect option for any gardener. Our garden plants are grown here at our British nursery, where we aim to grow as sustainably as possible.
Your plant is nurtured by our master growers right from the start of its life, right up until it is picked straight from our large greenhouse and shipped to you – our wonderful community of Growers. You can plant your garden-ready bedding straight outside once the frosts have gone and enjoy the colour straight away. No greenhouses, no repotting, no propagation – just beautiful, fuss-free bedding plants!
Your garden plant may arrive a little greener than shown in the product image – we use these images and the plant size descriptions to show you the full potential of your beautiful new plants. We send them out as they are just about to burst into life so that they can bring colour to your garden for as long as possible!
Care Guide

Great for Hanging Baskets
The semi-trailing nature of this Petunia makes it perfect for hanging baskets

Great for beginners
Really easy to maintain, this is a great option if you are just starting on your gardening journey

Sunlight
Plant in sunny areas for best results
How It Works
Potted
After being carefully nurtured in our nurseries, our plants are potted by our master growers.
Posted
Our plants are carefully delivered to your door, in perfect condition for planting.
Planted
Each plant comes with a QR code that can be scanned for the perfect care guide.